Inflow Pressure Screen for Paper Making Process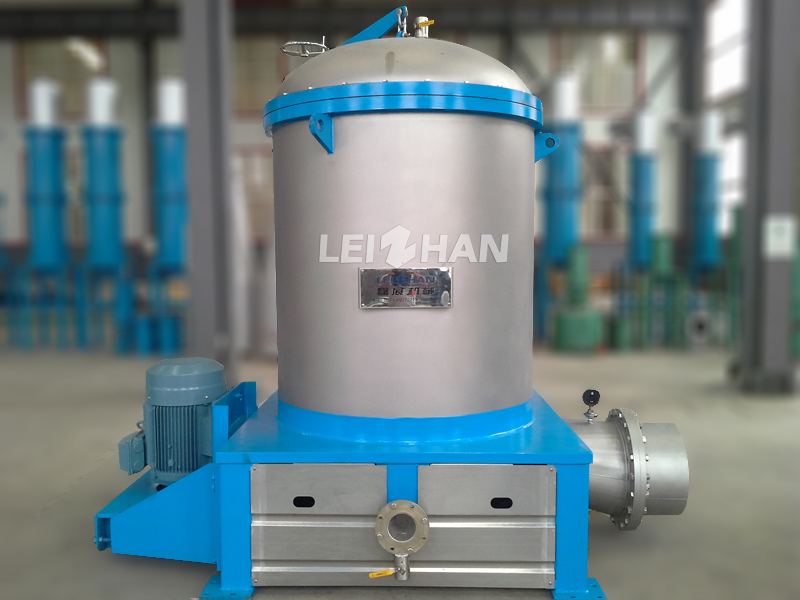 Inflow Pressure Screen is a continuous screening equipment with pressure in complete closed condition, is mainly used to fine screen for wood pulp, straw pulp and waste paper pulp, specially be perfect for net filter in paper making process. Zhengzhou Leizhan Technology Paper Machinery Company is a professional manufacturer of paper& pulp equipment, which engaged in research and development, manufacture and sale. Leizhan always provides high quality machine and excellent service for customers, and the products are highly praised by customers.
Main Structure
Material: The part contacting with pulp: 304 stainless steel;Spindles material 34CrNiMo6(high nickel alloy)
Barrel: 304 stainless steel
Work Feature
1. Transfer and homogenize slurry in flow system, regular and rescreen slurry before wite section, homogeneous slurry has better evenness and both sides performance to make high quality paper.
2. Inflow structure, low pulse, small motor power, high production capacity.
3. Automatic oil injection device, seal water detection alarm device ensure the safe running of equipment and reduce maintenance
4. Advanced structure ,sturdy and durable,convenient disassembly and assembly, simple operation, less malfunctions for continuous working, low maintenance cost
Contact us
Zhengzhou Leizhan Technology Paper Machinery Company
Office Add: Hetun Industrial Area, Dawei Town, Xinmi City, Henan Province, China
Email: leizhanpulper@gmail.com
Tel: +86 371 55129198
Fax: +86 371 86138029