Automatic Egg Tray Making System Line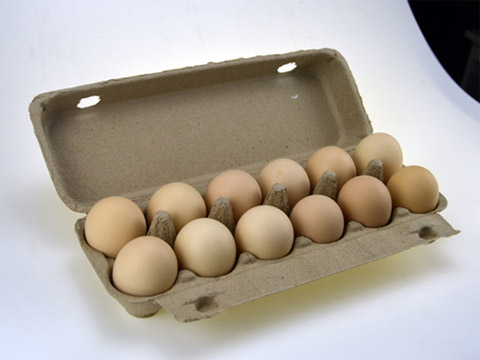 Egg tray making line is the same as paper making line in some extent. In the early stages of egg tray and paper production, it is essential to produce slurry from waste paper pulping. And with the development of technology, the operation of egg tray and paper making machine all tends to be automated.
Machine Forming System
1. The forming part of fully automatic egg tray production line is made up 4-sided drum machine as the primary forming equipment.
2. Compared with traditional twelve-face drum machine, the 4-sided drum machine perfectly solve problems that the twelve-face drum machine mold have, which is high cost, slow mold change and difficult molding.
3. The egg tray machine has only four suction stencils, one block handling template, and can install 20 egg tray molds and 5 handling molds. What's more, the power consumption of 4-sided drum machine is 40% lower than that traditional 12-side drum machine.
Leizhan supply complete set of pulping system line and egg tray making machine, if you plan to start an egg tray making business, welcome to contact with us, you will get professional help. Email address: leizhanpulper@gmail.com.