Corrugated Cardboard Production Line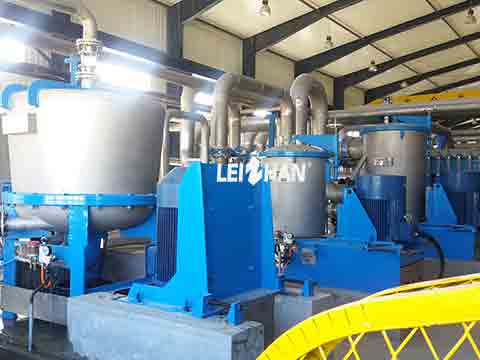 In waste paper recycling, we supply corrugated cardboard production line for paper mill. It has hot-sale corrugated paper machine and paper pulp making equipment in this line. The advantages is more simple process so as to save the energy and reduce cost.
Corrugated Cardboard Production Line For Paper Mill
1. Project: corrugated cardboard production line
2. Production capacity: 15 – 500t/d
3. Equipment: corrugated cardboard paper making machine, paper pulping machine, stock preparation line, cleaning machine, screening machine, refiner machine, etc.
4. Advantages: save energy, reduce investment, improve the output, stable operation, less maintenance.
Certainly, if you have any requirements in paper making line, we can make the professional proposal and solution. As an experienced manufacturer and supplier, we have brought great benefits for their paper project.
Details of corrugated cardboard production line for paper mill, email or message us when you need. Email: leizhanpulper@gmail.com