Drum Pulper In Pulping Process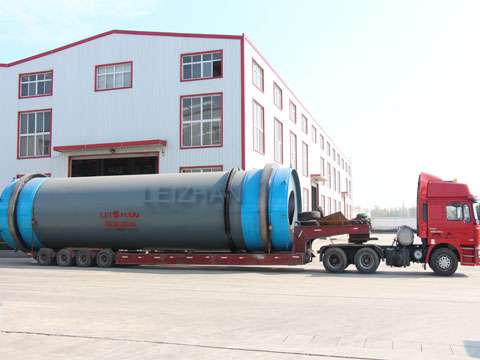 ZG series Drum Pulper integrates pulping and screening, and is especially suitable for the pulping of unsorted waste paper raw material. In pulping process, drum pulper can gently pulp under 14%-18% high consistency to uttermost maintain the physical property of fiber.
Main Information About Pulper
1. Excellent fiber relief. Under the high consistency condition, waste paper produces soft kneading and friction movement; which fully retains the strength and length of waste paper fiber.
2. Perfect pulp quality. Can remove the light and heavy impurities like plastics, foils in the pulp. These impurities can be completely removed without being cut and broken, and can be classified and recycled to reduce environment stress.
3. Efficient energy-saving effect. There is no rotor structure that move strongly, so doesn't need to consume energy in unnecessary stirring and shear motion, saving about 50%.
4. Lowest maintenance cost. The structure of drum pulper is simple and stable, with little wearing parts, which ensure the demand of spare parts with low maintenance cost.
We are professional at manufacturing pulp and paper machinery, if you need any equipment in waste paper pulping line and paper production line, welcome to contact: leizhanpulper@gmail.com.