Hydrapulper Equipment For Paper Pulping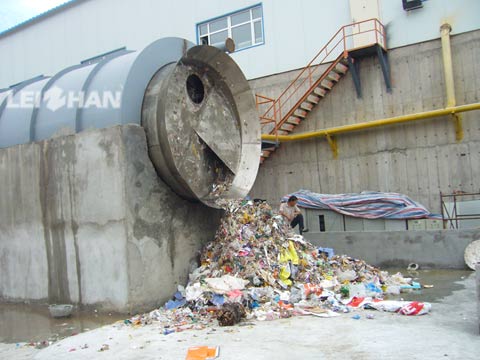 Hydrapulper equipment is necessary in paper making process for paper pulping, Although the hydrapulper equipment is easy to maintenance, screen hole is not easy to block, can be continuous running for a long time, due to the large slagging discharge, in normal operation, due to the characteristics of the material, and different material shape will produce various screen hole plugging, so what's the reason of screen hole blocking?
Hydrapulper Equipment Screen Hole Blocking Reason
1. Contains a large number of particles near the separation point;
2. High moisture content of the material;
3. Spherical particles or material with multiple contact points of hydrapulper equipment;
4. Material with fibrous;
5. Much flaky particles;
6. Rubber screen mesh and other thick screen mesh, screen hole design is not reasonable, make screen hole block.