Hydrapulper Pulping System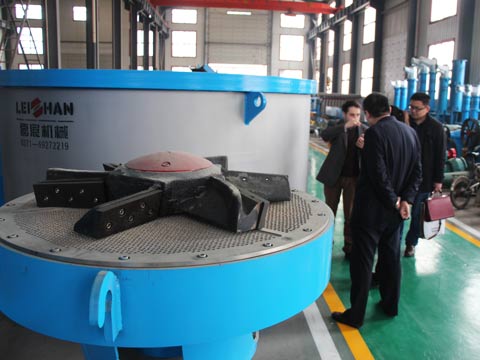 Hydrapulpers pulping system machine are used in pulp and paper industry for pulping waste paper board, paper tube, white shavings, etc.
Applications of Hydrapulper pulping system machine
Typical applications of continuous pulping are for OCC/Mixed Waste recycled fiber systems making medium or linerboard (D type), or for virgin pulp bale defibering (round type).
Rotor design for Hydrapulper machine
For operation up to 8% consistency, pulpers are equipped with a Vokes or Powr-Savr rotor. With the addition of a Mid-Con turbine, consistencies up to 10% are possible. Helico pulper rotors are used for high consistency operation up to 18%.
Detrashing Systems
There are two choices for detrashing any batch type pulper: either a Batch Scavenger or a Hydrapurge III extractor/detrasher. The Scavenger is used for lower tonnage systems where it is less important to segregate heavy from light contaminants. The Hydrapurge with a Selectpurge screening drum is used in those instances where it is more important to achieve a separation between light and heavy contaminants.
Continuous Operation
Continuous operation is used in high tonnage systems that require stock defibering only to the extent that it can be extracted through a given hole size. Alternate pulper designs are available, depending on the application and type of furnish. Included are continuous pulpers with standard round tub design and Model DR Hydrapulper fitted with a D style tub and raised R rotor.