M.C. Pressure Screen Equipment Maintenance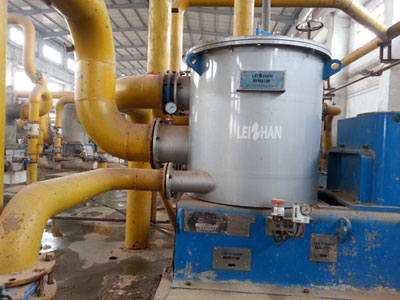 M.C. pressure screen equipment is mainly for pulp screening, in order to ensure long service life, should pay attention to m.c. pressure screen equipment maintenace.
Pressure Screen Equipment Maintenance Tips
1. The spindle bearings are lubricated with grease, and the front end of the machine is equipped with oiler, oiling two times a week.
2. Bearing of cover lifting device oiling once a year.
3. The tension of triangular tape must always be checked.
4. Check whether the sealing water supply for mechanical seals is normal.
5. In order to avoid the difficulty of restarting, in short time downtime, the screen basket must be carefully flushed, the sieve should be filled with water.
Leizhan is a professional manufacturer of paper machine and pulp equipment, can supply the complete set of paper pulping equipment and paper making machine. More details, feel free to contact us.