Paper Making Inflow Pressure Screen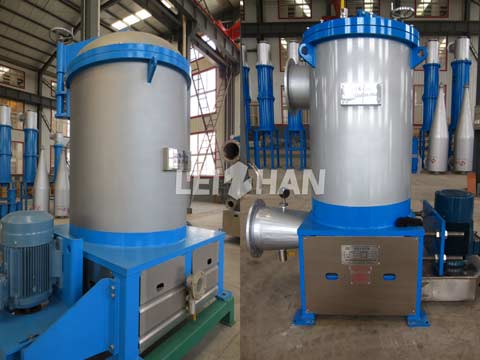 The inflow pressure screen of waste paper recycling pulping line is mainly applied for homogenization, so that the wire concentration is more uniform. The inflow pressure screen has the advantages of large processing capacity, low energy consumption.
Inflow Pressure Screen Details
1. Strong and durable, easy to assemble and disassemble, low power consumption and high efficiency.
2. There are no matching gaskets or flanges on the mud outlet, and the inner wall is polished to achieve a seamless connection of the mud flow pipe.
3. Equipped with automatic oil filling device to reduce maintenance.
4. Sealed water flow automatic detection and alarm device to ensure safe operation of equipment.
5. Check the interlock system to ensure the life of the equipment.
Our company's inflow pressure screen is on hot selling. Welcome to email or message us. Our email:leizhanpulper@gmail.com