Pressure Screen Manufacturer Supplier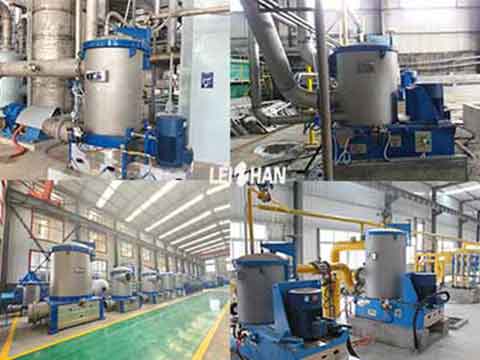 In pulp and paper project, we need to adopt pressure screen. And as a manufacturer and supplier for paper mill, we supply it with attractive price, professional technology and perfect effect.
High Quality Pressure Screen Manufacturer Supplier
1. M.C. pressure screen
It can be used as coarse and fine screen in pulp and paper production line.
2. Inflow pressure screen
It is usually used before paper machine for pulping.
3. Suitable for pulp and paper making project
Paper pulp making system.
Waste paper recycling line.
Various kinds of paper project, such as kraft paper, corrugated paper mill production line.
3. Leizhan manufacturer
40 years of expericence in pulp & paper industry.
Have certification with ISO, CE, etc.
Won highly praise from small, medium and large paper mills.
About pressure screen, our professional will offer you quotation, specification, using effect, runing vedio and other information you want to know. If you are interested in our machine and Leizhan manufacturer supplier, welcome to email or message us.
Our email: leizhanpulper@gmail.com