Pulp Tailing Process Equipment Reject Separator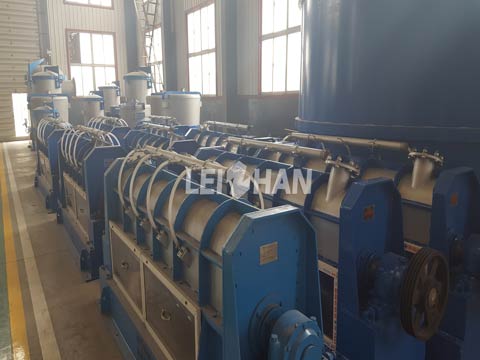 The pulp machine reject separator is a tailings treatment device in the waste paper pulping production line. The pulp tailing process equipment reject separator has the characteristics of high fiber output and low operating cost. The reject separator mainly applied for the selection of fiber separators and the treatment of coarse screen tailings after the pressure screen.
Pulp Equipment Reject Separator Details
1. Applied for fiber removal and tailings impurity separation in waste paper pulp coarse screening system.
2. The specially designed rotor generates centrifugal force during high-speed rotation, and the backwash water can effectively remove the pulp and achieve easy separation of pulp and impurities.
3. The working conditions are closed and the environment is clean.
4. The top cover can be opened, which is easy and convenient to maintain.
The pulp tailing process equipment reject separator has advantages of high efficiency, less energy consumption, better effect and quality output paper. Welcome to email us.
Our email: leizhanpulper@gmail.com