Recycled Waste Paper Pulp Machine Bale Breaker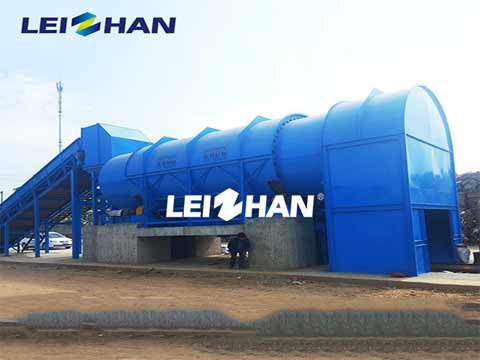 This system consists of waste paper bale breaking, picking,dry screening,realize the mechanical and automatic classified treatment of waste paper raw material.
Pulp Machine Bale Breaker Features
(1) scatter the tightly baled waste paper to pieces to reduce the quantity of forklifts which can increase the efficiency of subsequent equipment.
(2) Dry screening removes light and heavy impurities, reduces equipment abrasion and improves accepts quality.
(3) Save the waste occupied area and manual work of paper picking, as a result, improve the appreciation space of classified waste paper and rubbish.
Leizhan supply turn-key paper pulp machine for paper mill to develop their paper making business, and we offer whole paper production line for the business. Any inquiry, free to email us: leizhanpulper@gmail.com.