Tank Agitator Mixer For Paper Mill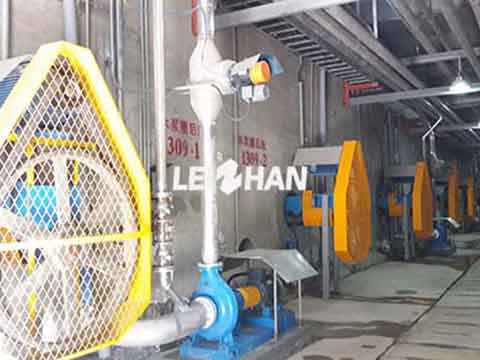 As an excellent manufacturer, we provide tank agitator mixer for pulp and paper mill production line. Our agitator/propeller/mixer has advantages of high efficiency, professional technology, etc.
Tank Agitator Mixer For Paper Mill Project
Machine: agitator
Application: stir pulp cyclically in chest to maintain the pulp liquid in suspending condition, which ensure the pulp components even distribution.
Model: JB series
Consistency: equal or less than 5%
Advantages: advanced balde design, high quality, quality guarantee, long service life, etc.
Customers feedback: showed their satification and high praise, and said our agitator had perfect effect.
Do you want to know the using effect about tank agitator mixer for paper mill production line? For price and details, welcome to email or message us. Our email: leizhanpulper@gmail.com