Waste Paper Recycling Cleaner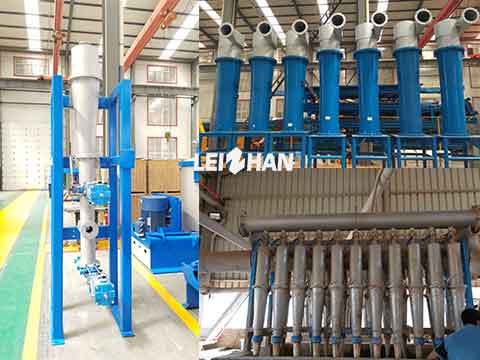 Waste paper is the popular materail in paper making process. For this matter, we supply the impurity cleaner, including high density cleaner, low density cleaner, heavy impurity cleaner for paper mill project.
Waste Paper Recycling Cleaner Information
1. High density cleaner
Remove all kinds of heavy impurities in paper pulp, like stones, glasses, etc. We have two type, namely, ZSC series and HD series.
2. Low density cleaner
Remove heavy impurities in the pulp, such as gravel, scrap iron, dust and large ink particles. The inlet consistency is from 0.3% to 1.5%.
3. Heave impurity cleaner
Remove heavy impurities from different kind of pulp, like gravel, dust, etc. The highest running consistency can reach 2%, reduce fiber loss.
Our complete waste paper recycling equipment brought great value for their business and project. Welcome to contact us about our cleaner, other machinery for your paper mill project.
Email: leizhanpulper@gmail.com