A4 Paper Production Line Machine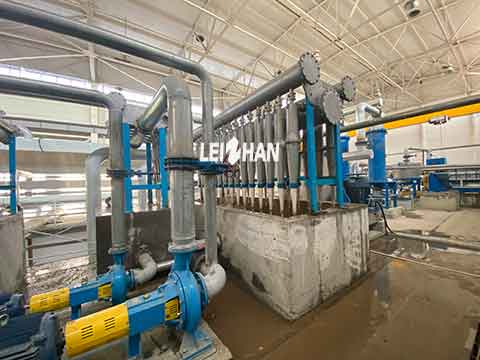 For paper mill project, our a4 paper production line machine has been adopted by customers. This system contains paper pulping and paper making process. You can use different raw material.
A4 Paper Production Line Machine Details
Raw material: wood pulp, virgin pulp, etc.
A4 paper production line: office a4 paper machine, paper pulp making line
Paper machine: 10 – 270t/d, 1575 – 3750mm
Output paper: office paper, a4 paper, writing paper, etc.
Paper pulp making line: Chain conveyor, D type hydrapulper, High density cleaner , Conical refiner, Double disc refiner, Pressure screen before paper machine.
Whether you want to set office a4 paper plant or increase production, we all have paper production line machine for your paper mill project. For price and details, welcome to contact us.
Our email: leizhanpulper@gmail.com