D-Type Hydrapulper VS Drum Pulper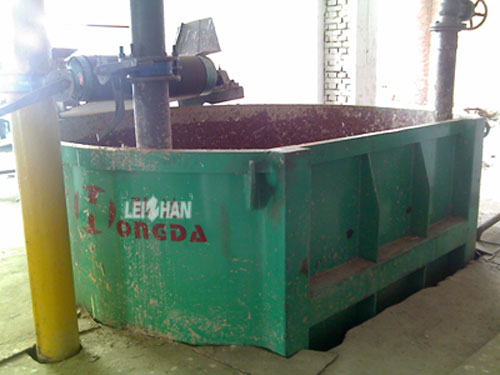 D-Type Hydrapulper and Drum Pulper both are pulper equipment for waste paper pulping, although they are both for paper pulping, they are different, what's the differences between them in paper pulping process?
D-Type Hydrapulper And Drum Pulper
D-Type Hydrapulper: D-Type Hydrapulper can apply all raw material. Lower equipment investment than drum pulper under the same capacity.
Drum Pulper: Drum Pulper integrate with pulping and coarse screening, it's used for continuous pulping all kinds of waste paper, like newsprint paper, industrial board paper, mixed waste paper, etc, and also coarse screening for pulp. Drum pulper applicable production ≥ 80TPD, commonly used in the packaging paper making line, large production of cultural paper and toilet paper is also applicable.
D-Type Hydrapulper And Drum Pulper Working
D-Type Hydrapulper: Consisitency 3-5%; Production Capacity 30-450t/d; Motor Power 75-450Kw
Drum Pulper: Consisitency 14-18%; Production Capacity 70-1400t/d; Motor Power 132-1400Kw
Contact us
Zhengzhou Leizhan Technology Paper Machinery Company
Office Add: Hetun Industrial Area, Dawei Town, Xinmi City, Henan Province, China
Email: leizhanpulper@gmail.com
Tel: +86 371 55129198
Fax: +86 371 86138029