Double Disc Refiner Equipment Supplier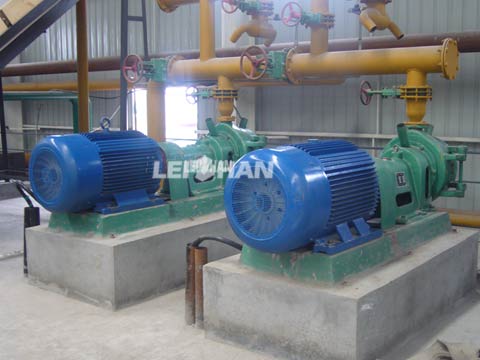 Double disc refiner equipment is for pulp refining in paper pulping process, in the operation of double disc refiner machine, some problems may occures, so how to deal with it?
How To Solve Double Disc Refiner Tripping?
1. Quickly retreat;
2. Open the water pipe to clean refining area
3. Open the back valve
The pulp pump should be shut down immediately, and then the manual retraction operation of double disc refiner equipment should be performed, after retreating, washing the double disc refiner equipment with water.
Leizhan is a professional manufacturer of paper& pulp equipment, not only the pulp refining equipment, can supply the complete paper pulping equipment. Any inquiry, please feel free to contact us: leizhanpulper@gmail.com