Pulp And Paper Machinery Cost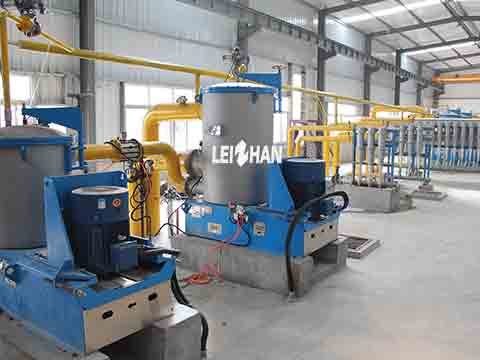 With its technologies and service solutions, we provide pulp and paper machinery. These equipment have great cost for paper making line, which can be used in various kinds of paper mills.
Pulp And Paper Machinery Cost Details
1. Pulp making line
Raw material: pulp board, wood pulp, waste paper, broken paper, etc.
Supply whole paper pulping line, stock preparation system.
2. Paper equipment
All kinds of equipment for tissue paper, toilet paper, kraft paper, corrugated paper, fluting paper, duplex paper, white board paper, office paper project.
3. Cost & details
All of our machine has attractive cost.
About our company, we are a excellent manufacturer and will give you best quotation.
For paper making line, you can choose our pulp and paper machinery, as well as paper mill spare parts. More information and cost, welcome to contact us. Email: leizhanpulper@gmail.com