200,000T/Y Paper Making Line, Xinjiang, China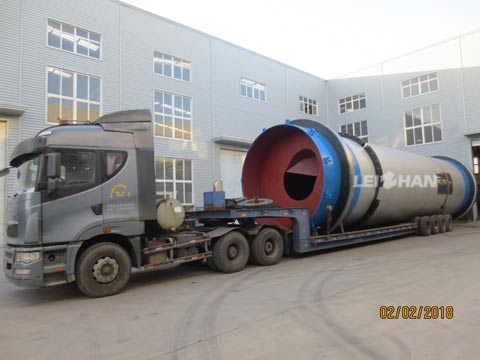 For 200,000 t/y paper making line, Xinjiang, China, Leizhan will supply the complete paper pulping equipment, In February, 2018, Leizhan successfully delivered the 3500mm drum pulper, high density cleaner and low density cleaner equipment.
Last time, for Xinjiang xinrui old paper production line, Leizhan m.c. pressure screen and light impurity separator energy-saving effect are approved by Xinjiang paper industry, so Xinjiang xinrui paper industry once again choose Leizhan for the 200,000ton paper making.
Paper Pulping Equipment
Conveying System: Chain Conveyor
Pulping System: Drum pulper
Coarse And Fine Screening System: M.C. Pressure Screen
Cleaning System: High density cleaner, low density density
Approach System: Inflow Pressure Screen
Customer Information
Customer: Xinjiang, China
Time: February, 2018
Project: 200,000T/Y Paper Making