Jiangxi Customer Inflow Pressure Screen Delivery Site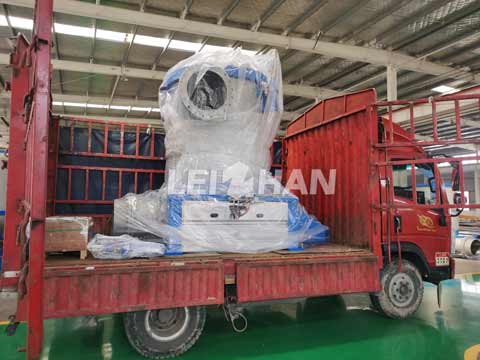 A customer in Jiangxi added an inflow pressure screen to the pulping equipment based on the original pulping production line. Leizhan was the first choice as the equipment supplier. They choose us from among many suppliers and sign contracts with us. We keep our promises and deliver on time. Besides, we also have complete set of stock preparation line machine for paper mill.
Delivery Details
Delivery time:Aug 29, 2023
Delivery equipment: NLS3 inflow pressure screen and supporting accessories.
Equipment function: widely applied in the fine screening of wood pulp, straw pulp and waste paper pulp, especially suitable as the net filter before paper machine.
Lei Zhan is a manufacturer specializing in the production of paper and pulping machinery. If you are interested, please email us our company information and product catalogue.
Our email: leizhanpulper@gmail.com