Kraft Fluting Paper Project Machine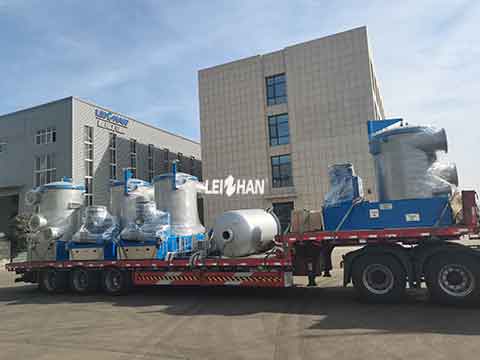 In kraft fluting paper project, customers bought our whole set of paper pulp machine. In order to ensure their paper making line run normally, we also shipped equipment for their paper mill.
Kraft Fluting Paper Project Machine Delivery Information
Paper project: kraft fluting paper production line
Production capacity: 300,000 tons
Delivery date: Feb 6th, 2021
Delivery machine: a batch of pressure screen.
Full paper pulping line equipment: chain conveyor, bale breaker, drum pulper, high density cleaner, inflow pressure screen, M.C. pressure screen, double disc refiner, vibrating screen, impurity separator, reject separator, slag lifting machine, agitator, etc.
About kraft fluting paper project, we also can provide you with paper machine. Welcome to email or message us for your paper mill production line. Email: leizhanpulper@gmail.com