Kraft Liner Fluting Paper Making Line Machine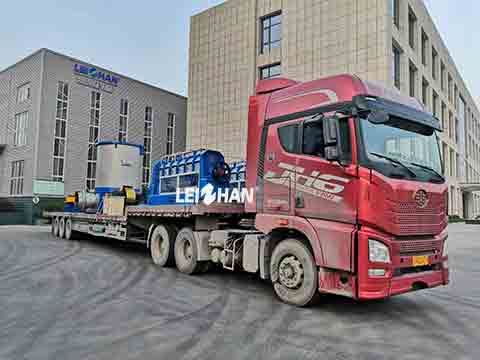 In kraft liner paper project or corrugated fluting paper making line, customers bought our paper pulp machine. As an excellent manufacturer, we delivered their order on time.
Kraft Liner Fluting Paper Making Line Machine Delivery
Delivery machine: drum pulper, hood, feeding hopper, high density cleaner, etc.
Ordered equipment: drum pulper, chain conveyor, high density cleaner
Shipped time: Mar 9, 2021
Remark: we have full set ot equipment for paper mill production line, including paper pulping line, paper machine flow system, paper making equipment.
Whatever you want to produce kraft liner paper or corrugated fluting paper, our paper making line machine also can meet your demand. If you need total cost and more details about leizhan manufacturer, welcome to contact us.
Email: leizhanpulper@gmail.com