Shanxi 150,000 Ton Corrugated Paper Making Project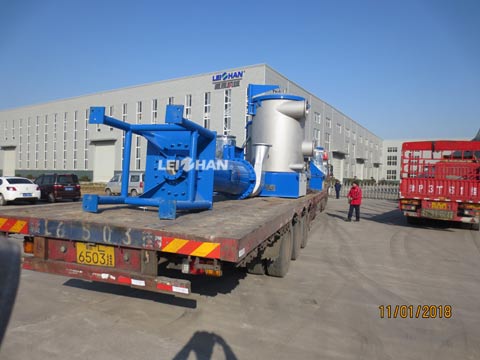 In January, 2018, Leizhan supply the complete paper pulping equipment for Shanxi 150,000 Ton corrugated paper making project, this deliver mainly are reject separator, high density cleaner, m.c. pressure screen, inflow pressure screen and so on.
Paper Pulping Equipment
Reject Separator: Mainly for fiber relief and impurities separate for tailing in the coarse screen system for waste pulp.
High Density Cleaner: Is for removing heavy impurities in the pulp, high efficiency and long service life.
M.C. Pressure Screen: For pulp coarse and fine screening, equipped with automatic oil injection and automatic water injection.
Inflow Pressure Screen: Used before paper machine for pulp screening, small motor power, high production capacity, energy saving.
Customer Information
Customer: Shanxi, China
Time: January, 2018
Project: 150,000 Ton Corrugated Paper Making Project