Waste Paper Recycling Pulp Machine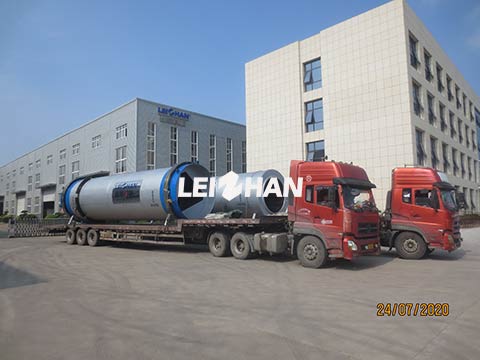 In waste paper recycling process, customers from Iran thought our pulp machine has the advantages of energy saving, less cost, stability, etc.
So they ordered our equipment for their corrugated paper mill. And the process of our pulping line is more simple than others. It can reduce your investment, maintenance. Here are some information about this delivery.
Waste Paper Recycling Pulp Machine For Corrugated Paper Mill
1. Project name: 150t/d corrugated paper production line
2. Delivered time: July 24, 2020
3. Ordered equipment: chain conveyor, drum pulper, dry broke pulper, high density cleaner, low density cleaner, slag lifting machine, M.C pressure screen, inflow pressure screen, impurity separator, reject separator, disc thickener, agitator, etc.
4. Shipped machine: drum pulper and a batch of support accessories.
As a professional manufacturer, our equipment has already passed the certification of ISO, BV, etc. In recent years, we also keep our origin heart to supply high-quality machinery for paper mills.
About waste paper recycling pulp machine for corrugated paper mill, welcome to contact us for more details. Email: leizhanpulper@gmail.com