Guide Net Roller And Driving Net Roller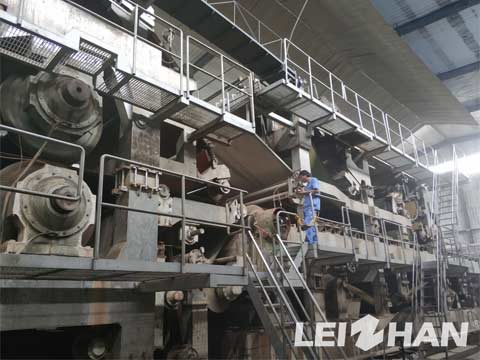 Guide net roller and driving net roller are mainly used in the wire section of common paper machine, paperboard machine and packaging paper making machine, which can correct, support and adjust fabric and paper sheets.
Guide Roller And Driving Roller Difference
Guide Roller
The guide roller can lead fabric or paper sheet into wire section. And they can run in a way that they be dragged, or you can install your own drive device according to the difference of function and installation position.
Driving Roller
On the contrary, the driving roller has the function of supporting and adjustment, and it can also perform control and tension adjustment tasks.
Guide net roller and driving net roller are the important paper machine component, and play an unique role in the paper making process. which both contribute to the finish of paper roll.
Leizhan supply whole paper making equipment of all raw materials of waste paper, if you are going to start a paper making business or upgrade old pulp and paper machine with spare part, welcome to consult: leizhanpulper@gmail.com.