High Quality Pressure Screen Basket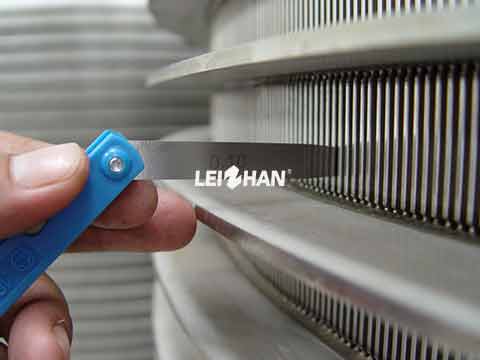 One of important parts in pressure screen is screen basket. For paper mill project, we provide high quality pressure screen basket with great price. Lots of customers choose us as their suppliers.
High Quality Pressure Screen Basket Details
1. Application: screen basket is mainly used in pressure screen for paper pulping.
2. Describe: depend on different use, it has different type. In the pulp screening process, the pulp passing through the screen holes of the screen basket will cause the pulp to split, we can obtain the accept pulp needed for papermaking.
3. Advantages: high quality, long service life, attractive cost. More importantly, it also can help you get more accept pulp for paper making demand.
4. Leizhan manufacturer information: we are both a manufacturer and supplier, our equipment all have the certification with ISO, CE, etc.
Certainly, we provide high quality pressure screen and its screen basket. And you also can adopt our whole paper production line. For price, details, using effect, welcome to email or message us.
Our email: leizhanpulper@gmail.com