Pulp And Paper Making Boiler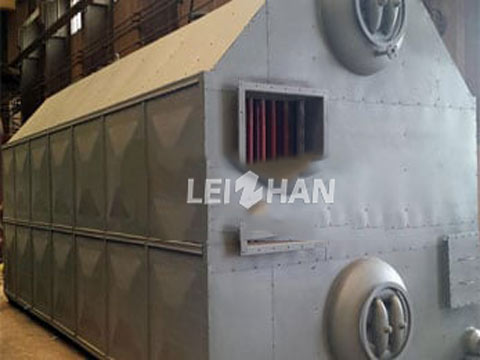 The demand for boiler for the pulp and paper making has always been high. In order to meet the market demand, Leizhan has researched high effect boiler. Also our company provides many other pulp and paper machine for paper mills.
Paper Mill Boiler Technical Data
1. The combustion organization of the furnace is reasonable, and the combustion chamber is composed of a combustion chamber and a reburning chamber.
2. The boiler has advanced boiler processing and testing equipment.
3. The boiler adopts multi-layer detachable refractory brick forming arch.
Leizhan is a professional manufacturer and supplier of boiler. If you are interested in our pulp and paper machin, please free to contact us at leizhanpulper@gmail.com