Waste Carton Recycling Line Machine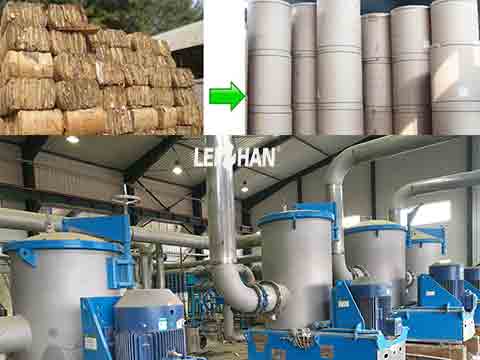 Waste carton can be as raw material to produce kraft paper or corrugated paper. For paper mill project, we provide waste carton recycling line machine. If you need, we also have whole paper making line.
Waste Carton Recycling Line Machine Details
D type hydarpulper
High density cleaner
Inclined screen
Mid consistency coarse pressure screen
Reject separator
Middle density cleaner
Middle consistency pressure screen
Inclined screen
Double disc refiner
Top pulp pressure screen befor paper machine
Inclined screen
Bottom pulp pressure screen before paper machine
This waste carton recycling line is a specific true case from our customers in their paper mill production line. It is suitable for kraft paper project or corrugated paper making line. Depend on your demand, our enginner will design the technical solution.
For the total cost, welcome to contact us throught these ways. One is to message us with your email address and requirements. Another is to email us with our demand. Our email: leizhanpulper@gmail.com