Waste Paper Sorter, Bales Unpacker For Paper Plant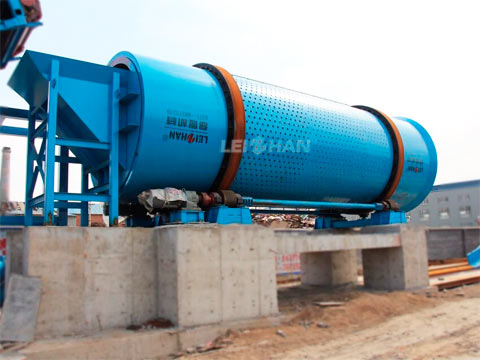 Waste Paper Sorter, Bales Unpacker For Paper Plant 
Leizhan developed waste paper bales unpacker dry screening system which has self-owned intellectual property. The system has the function of Waste paper bales breaking, sorting, dry screening, etc., realize the automate and mechanized classified treatment of waste paper materials.
Main Advantages of Waste Paper Sorter, Bales Unpacker
1. Disperse tightly baled waste paper into pieces, reduce the usage of forklift, improve following equipment's efficiency.
2. Dry screening removes light and heavy impurities, reduces equipment wear and improves final pulp quality.
3. Save land occupied and manual work of waste paper picking, improve utilization and  appreciation space of classified waste paper.