Excellent Double Disc Refiner For Paper Mill Pulping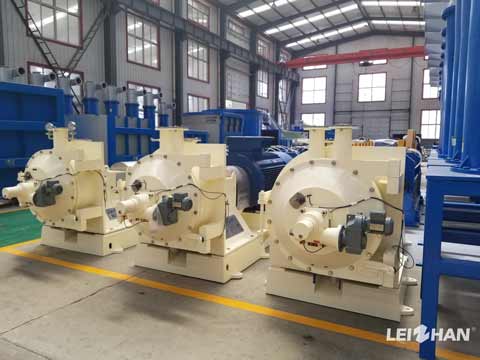 The excellent double disc refiner is mainly used for beating, improving the beating degree of the pulp and meeting the needs of papermaking. At the same time, we also have many other pulp and paper machine.
Excellent Double Disc Refiner Features
1. Equipment: ZDP, RF double disc refiner
2. Suitable for material: wood pulp, AOCC, etc.
3. Imported configuration, there are four grinding discs, which can automatically adjust the grinding disc
4. Easy to control, the beating effect is good and stable.
About our excellent double disc refiner, our professional will give you quotation, using effect for paper mill pulping. Welcome to email or message us. Our email:leizhanpulper@gmail.com