Paper Machine Dryer Cylinder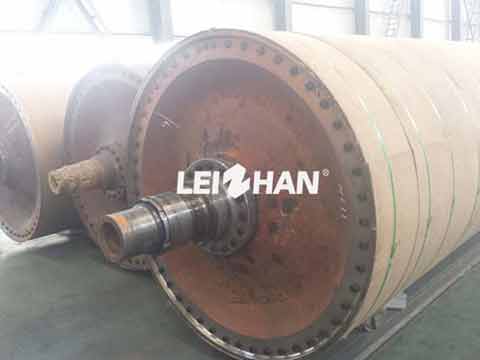 Comparing with other manufacturers, our company's hot selling paper machine dryer cyclinder has many advantages of less cost and great effect, etc. What's more, customers got great benefits by adopt our dryer cyclinder.
Overview
1.Application: In the papermaking process, the final drying of the paper wire adopts the method of drying cylinder. Will affect the quality of the finished paper.
2.Features:
Significantly improve drying capacity
Long service life, reducing maintenance
Low cost, great performance.
Lots of customers adopt it in their paper production line.
For hot selling paper machine dryer cyclinder cost and details, our professional will offer them and give you best quotation. Welcome to contact us at any time. Our email:leizhanpulper@gmail.com