Paper Mill Coarse And Fine Screen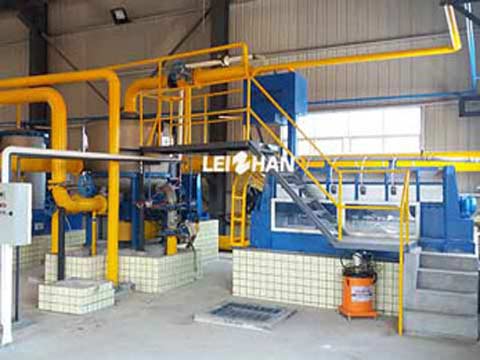 For Paper mill production line, the coarse and fine screen is a crucial step. The following will introduce the coarse and fine screen in detail.
Specific Information
1. Screen equipment
The Mid Consistency pressure screen mainly used as coarse and fine screen for paper mill
pulp line.
2. Technical date
Type: ZNS series
Production capacity: coarse screen, 50 – 1500t/d. fine screen, 10 – 1100t/d.
Inlet pulp consistency: 1 – 4&
Motor power: 22-400kw
3. Leizhan company
Leizhan company is a pulping equipment and paper machine manufacturer and supplier with decades of experience, which in the leading position in the entire Chinese market and has a number of international patents.
Our coarse and fine screen has high efficiency and excellent service. Welcome to email or message us. Our email:leizhanpulper@gmail.com