Paper Mill Pulp Pump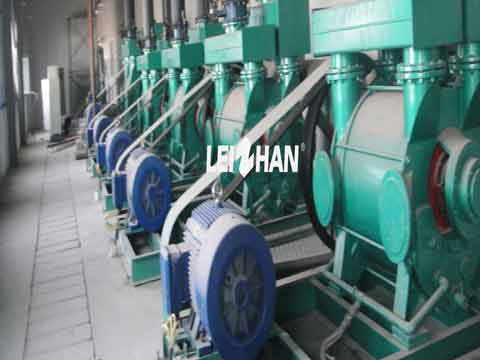 The pulp pump is mainly used for conveying circulating, elevating and pressurizing media in pulp and alkali recovery industrial processes at concentrations below 6%.
Features
1. High efficiency and energy saving
2. Good cavitation performance and long service life: the actual service life is 2-3 times higher than that of ordinary pulp pumps;
3. High concentration and no blockage:
4. Reasonable structure and convenient maintenance: The pump head part adopts the front and rear open-door structure. It is not necessary to disassemble the pipeline during maintenance. The pump can be disassembled and repaired only by moving the motor backward.
The pulp pump produced by our company has the advantages of high efficiency and good performance for pulp and paper making line. Feel free to send us an email or leave a message. Our email:leizhanpulper@gmail.com