Paper Pulp Making Line Supplier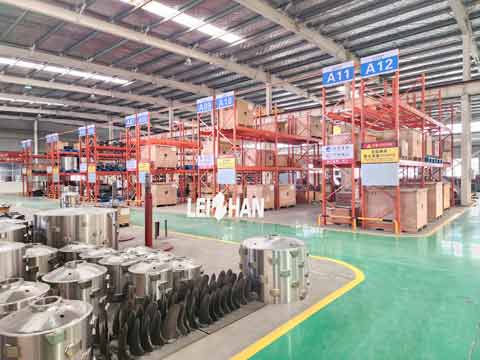 The selection of pulping equipment is very important for the paper mill production line, our pulp making line machine has been used in many paper mill production line. Over the years, we use professional technology and first-class equipment.
Details
Pulper: drum pulper, D type hydrapulper, H.C. hydrapulper, etc.
Pressure screen: M.C. pressure screen, inflow pressure screen.
Refiner: double disc refiner, etc.
Cleaner: high density cleaner, low density cleaner, etc.
Other machine: chain conveyor, bale breaker, reject separator, light impurity separator, etc.
Paper pulp making line: Wood pulp making line, waste paper recycling line, other paper pulping line, etc.
Paper project: tissue paper project, kraft paper making line, corrugated paper production line,  office paper project, etc.
About paper pulp making line, our professional enginner will design the technical proposal according to your requirements. Feel free to send us an email or leave a message. Our email:leizhanpulper@gmail.com