Pulp Machine Headbox For Sale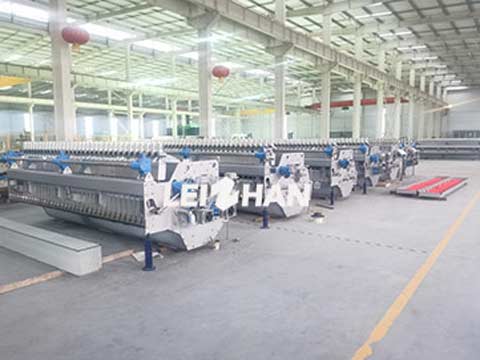 The pulp machine headbox is a key part of a modern paper machine. Its structure and properties are decisive for sheet formation and paper quality. Here are some details.
Details
1.Function:
The headbox is mainly used for transporting the pulp suspension to the wire and determines the technical properties of the paper.
2.Characteristic:
Effectively destroys fibers.
Evenly distribute the raw material in the transverse direction.
Stability of shotcrete.
Are you inteersted in our hot selling pulp machine headbox, Our professionals will introduce you in detail and meet your requirements, welcome to email us. Our email:leizhanpulper@gmail.com