Pulp Pump For Stock Preparation Line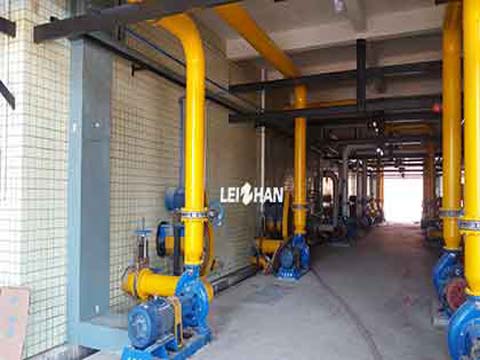 For many different paper production line, we have pulp pump for sale. In paper making process, which usually needs several pulp pumps. As a leading manufacturer, we also have complete paper making line machine with higher efficiency and more attractive prices.
Features
1. Good performance and long service life
2. High efficiency and energy saving
3. Excellent structure, less maintenance
4. Good corrosion resistance, high concentration, wide flow channel, no clogging
5. There are more than 30 models to meet your needs.
About pulp pump, our professional will give you details, if you need, we also have other pulp and paper machine, spare parts. Welcome to message us. Our email:leizhanpulper@gmail.com