Super Headbox For Paper Mill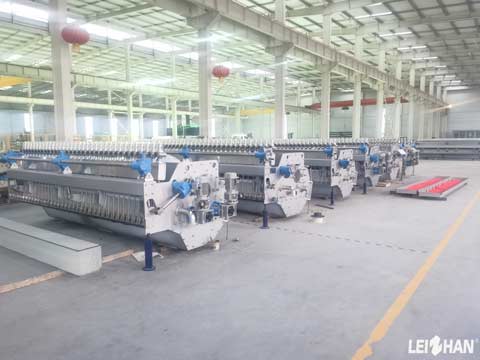 The headbox is responsible for transporting the pulp suspension to the wire and determines the technical properties of the paper. Except headbox, we also have many other pulping and paper machine.
Super Headbox Function
1.Can effectively break down fibers.
2.Distribute the stock evenly in the cross machine direction.
3.Shotcrete stabilization.
Do you want to get the super headbox? For headbox price and details, our professional will offer them and give you best quotation. Welcome to email us. Our email:leizhanpulper@gmail.com