Wholesale Pressure Screen Basket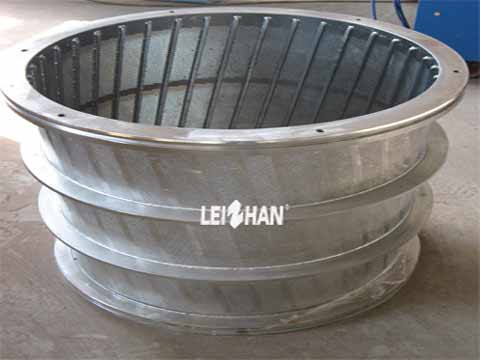 Comparing with other providers, our company's pressure screen basket has long service life and less loss of fiber. Besides, we also have full set of pulp and paper machine for your paper mill production line.
Specification
1. Screen basket
Used in pressure screen for pulping.
It has composed of screen plate, screen hole, screen cut, etc.
2. Advantages
High efficiency for screening.
Long service life, high quality.
Good effect to make pulp.
Less loss of fiber.
3. Price
Lower price than others.
For pressure screen basket cost and details, our professional will introduce to you in details. If you need other equipment in paper mill production line, we can also meet your demand. Welcome to contact us at any time. Our email:leizhanpulper@gmail.com