Dryer Section Paper Making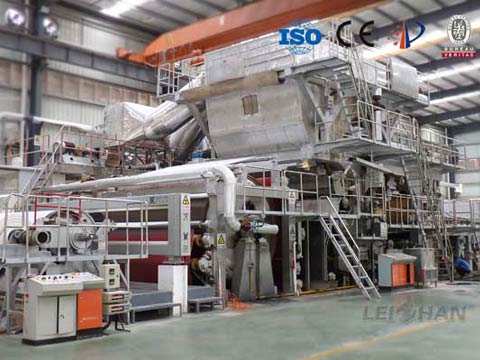 At high speeds, the papermaking performance of paper machine dryer section has become an important aspect affecting the paper machine operation. so what's the key point to maintain good performance of dryer section paper making?
Dryer Section Paper Making Keys
1. Shorten and eliminate the operation of unsupported paper sheets;
2. Controls interfacial airflow in relation to "moving surfaces" such as dryer felt, dryer cylinders and felt rolls.
Leizhan is a professional manufacturer of paper& pulp equipment, can supply the complete paper making plant machinery. Any inquiry, please feel free to contact us: leizhanpulper@gmail.com