Installation About D Type Hydrapulper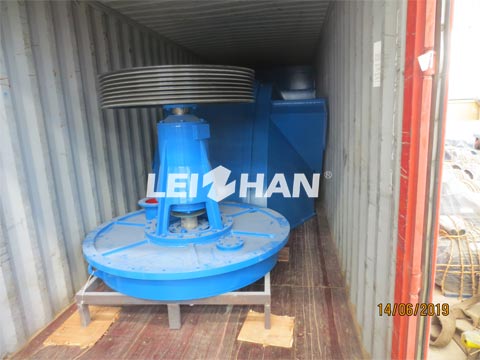 Before starting the installation work of D Type Hydrapulper, it must design the basis of hydrapulper according to the foundation drawing. Several notes should be taken into account when projecting the hydrapulper location.
How To Certain Hydrapulper Location
Firstly, free room should be big enough to make the rotor device can be move or move out by vehicle, crane or elevator.
Secondly, the delivery pump of hydrapulper should near and under the hydrapulper. And pulp outlet pipe should be as short and simple as possible.
Thirdly, chain conveyor should be put in the straight flange of hydrapulper D tank to make the paper stock fall to the rotor side and contrarotate with pulp.
Preparation Before Installation of Hydrapulper
1.Set the center line and check the respective location and size according to the foundation drawing. Use reinforced concrete cast the equipment foundation.
2.Open box to check and accept the components.
3.After a 15 days foundation maintenance period and check without error, the device can be installed.
Our company is specialized in manufacturing in different kinds of pulper for pulp and paper industry, and the whole pulping line and paper production machine can be provided. Welcome to consult for machine details: leizhanpulper@gmail.com.