Napkin Paper Machine Manufacturer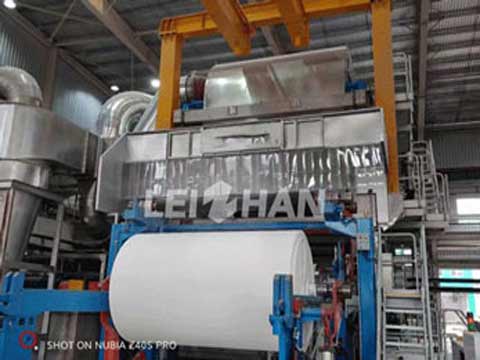 In recent days, napkin paper has become hot commodity. For this, many paper mills want to start napkin paper making project to produce them. So our company supply napkin paper making machine with high quality and stable operation, which make your project more efficient and less cost.
Napkin Paper Making Line Machine
Raw material: Virgin pulp, wood pulp, waste shavings, waste book paper, magazines and waste white paper with ink spots
Production capacity: According to your demand.
Pulp equipment: Bale Breaker, Hydrapulper, High Density Cleaner, Low Density Cleaner, Pressure Screen, Refiner, pulp pump, etc.
As an excellent napkin paper making line machine manufacturer, welcome email us for details. Our email: leizhanpulper@gmail.com