Propeller Agitator In Paper Making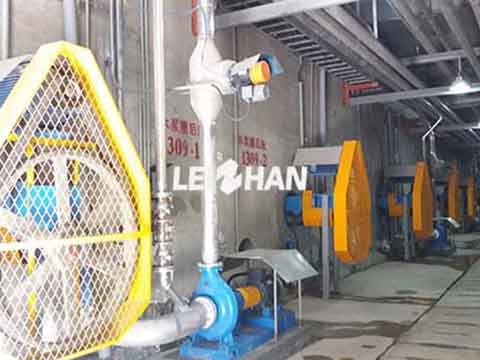 In order to guarantee the pulp quality to make paper, we provide propeller agitator in paper making line for paper mill. It can stir pulp cyclically in chest to maintain the pulp liquid in suspending condition.
Propeller Agitator In Paper Making Line
1. Ensure the pulp components even distribution.
2. Provide you with agitator about 12 type.
3. You can adjust the angle depend on the slurry concentartion.
4. High efficiency, great and reliable operation, less cost and maintenenct.
5. This machine got the certification of ISO.
We need to use more than one propeller agitator in paper making line for paper mill project. Contact us for the cost and specification. Email: leizhanpulper@gmail.com