Pulp Chest Agitator Maintenance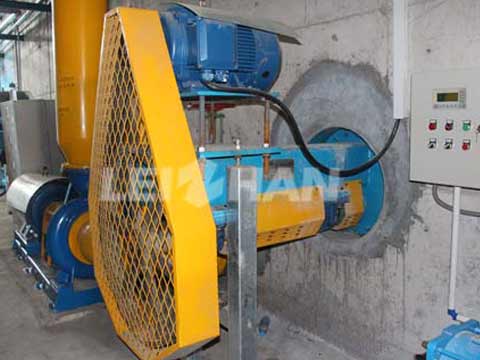 Pulp Chest Agitator is mainly for stirring pulp cuclically to ensure pulp even distribution in paper pulping process, and there are some tips about pulp chest agitator maintenance.
1. Spindle bearings lubricated with grease, equipped with two oil cups in the bearing seat, bearing inspection and grease replenishment should be carried out every month, the injection volume accounts for about 2/3 of the bearing clearance. Perform bearing cleaning and grease replacement every six months.
2. Triangular tape tension must always check.
3. When the slurry tank is full of slurry, the seal chamber and the base ring junction and the shaft hole seals are not allowed to slip phenomenon. Compression of sealing packing material, the degree of compaction is pulp non-leakage. Seal packing with hardening phenomenon should be promptly replaced.