Wet Suction Box Of Fourdrinier Paper Machine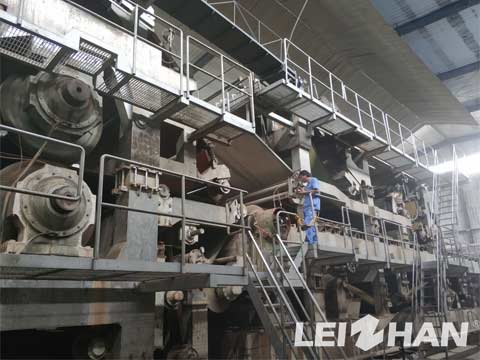 In the high speed papermaking machine, the wet suction box used in the wet end of the network case instead of case roll or case board has a wide box surface, and the box surface has a compact narrow seam. It is generally considered that the opening rate of box surface is large and the gap between narrow seams is very small.
Working Principle Of Wet Suction Box
1. It combines the functions of differential pressure dewatering and scraping, so that its dewatering amount is much larger than that of the case roller and the chopping board.
2. When it is used instead of the chopping board, the power consumption of wire case will not increase by more than 20%.
3. The dewatering of wire suction box is stable, the operation has a certain flexibility, and the retention rate of small fibers and filler is high.
4. When used on a low speed paper machine for copying a viscous paste, the length of wire case can be shortened or the concentration of the pulp in the headbox can be reduced, which is beneficial to improve the formation of paper sheet.
Leizhan has provided many paper making equipments for many customers all over the world, and they are satisfied with the machine price and professional service. If you plan to start a paper business, welcome to consult, our engineer will offer you specialized advice and help. Email address: leizhanpulper@gmail.com.