D Type Hydrapulper For Impurity-removing System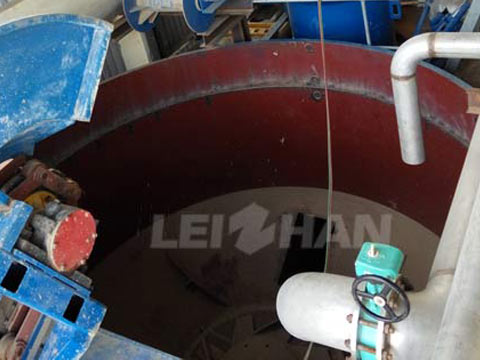 The D type structure of D Hydrapulper changes slurry flow ways, make contact between pulp and rotor more quick and frequent. The mechanical action is enhanced, pulping time is shortened so that the capacity is improved. And D Type Hydrapulper is suitable for any raw material, so it is a cost-efficient pulping equipment.
D Type Hydrapulper Feature
1. New type energy-saving VOKES rotor strengthens hydraulic circulation and fiber relief.
2. Adjustable gap between rotor and sieve plate ensures the pulping effect.
3. Continuous feed is available, small structure with large capacity.
4. Equipped with cleaning function, easy to switch on the equipment.
5. Equipped with European standard pulley, the maintenance time is shorten.
D type hydrapulper can be used in continuous impurity-removing system, when D pulper work with hydrapurger, drum screen, and form continuous pulping and deslagging system, the large light and heavy impurities in pulper can be rejected in time. So it's very popular with many pulp mill.
Email address: leizhanpulper@gmail.com.