Fiber Separator Machine In Paper Pulping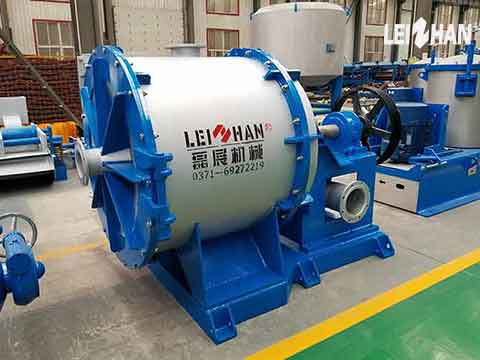 For paper mill project, waste paper recycling line, our fiber separator machine can be used in paper pulping for paper making. It has advantages of less cost and energy consumption, high efficiency, stable running, etc.
Fiber Separator Machine In Paper Pulping Line
Equipment: single fiber effect separator machine
Concentration of input pulp: 2 – 4%
Production capacity: 50 – 500t/d
Type: ZDFD series
Application: used for secondary breaking and screening of waste paper pulp, separating light and heavy impurities from pulp, used as tailing slurry treatment equipment.
Our fiber separator machine has single effect fiber separator and single fiber separator in paper pulping line. We are an excellent manufacturer and supplier, offering you equipment with better cost and more professional service than others.
Welcome to contact us for quote/price. Email: leizhanpulper@gmail.com