Low Price Doctor Blade For Paper Machine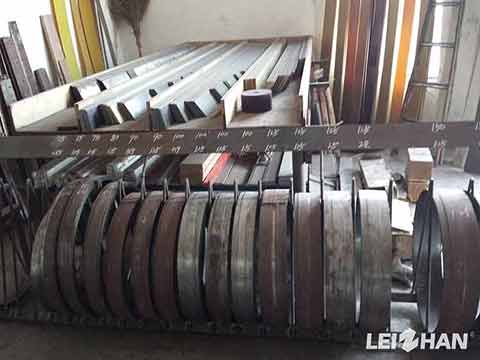 In paper mill project, one of improtant spare parts is doctor blade. And we can provide low price doctor blade for paper machine. Meanwhile, it also has long service life and is hot-sale.
Low Price Doctor Blade For Paper Making Machine
1. Paper machine parts: doctor blade
2. Application: doctor blade has different type. In brief, it mainly improve the paper quality and efficiency of paper equipment.
3. Type: cleaning type, funtaional type
4. Advantages: low price, long service life, perfect performance, high quality, etc.
Do you want to use low price to get doctor blade with perfect effect for paper machine? And in paper mill, we also provide other paper equipment spare parts. For quotation and details, welcome to email or message us.
Our email: leizhanpulper@gmail.com