Paper Mill Recycled Fiber Pulping Line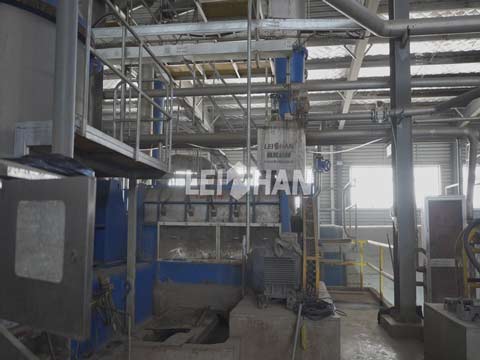 Over the years, we supply complete set of pulp and paper equipment for waste paper processing and recycled fiber pulping process.
Recycled Fiber Pulping Line Details
Recycled paper products are an excellent way for consumers to assist in the reuse of natural resources, and the processing of recycled fibers also places new demands on papermakers. Leizhan provides recycled fiber processing and stock preparation technologies, including sludge and water treatment applications. Our technology portfolio for recycled fiber producers includes world-class equipment for all major waste paper categories: deinking waste paper,  containers, old magazines or newspapers, office waste and more. All major processes are covered: from initial waste paper treatment to pulping, cleaning, bleaching and stock preparation for the paper machine.
If you are interested in our recycled fiber pulping line machine, please email us at any time.
Our email:leizhanpulper@gmail.com