Slot Hole Pressure Screen For Paper Mill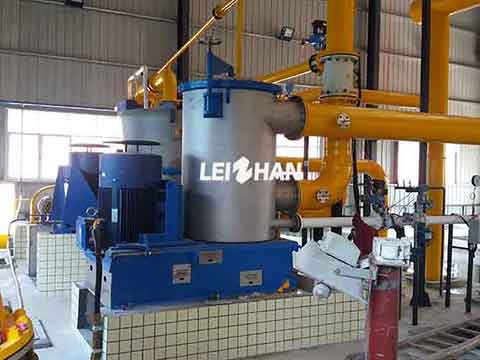 In waste paper pulp making process, we need to adopt pressure screen sometimes. For this reason, we provide slot & hole pressure screen for paper mill production line, including kraft paper mill, corrugated paper making line, etc.
Slot Hole Pressure Screen For Paper Mill Project
Equipment: pressure screen
Type: slot pressure screen, hole pressure screen
Application: used for coarse and fine screening of various waste paper pulp.
Difference: they adopt different device, respectively screen hole and screen slot, which has different production capacity.
Inlet pulp consistency: 1 – 4%
Advantages: energy saving, high quality, so long service life, less loss of fiber, safe and easy operation, etc.
Slot and hole pressure screen can be used as coarse screen and fine screen in waste paper recycling line for paper mill. Besides, as a manufacturer, we also provide whole paper production line machine.
For price and details, welcome to contact us. Email: leizhanpulper@gmail.com