Paper Pulp Pressure Screen Machine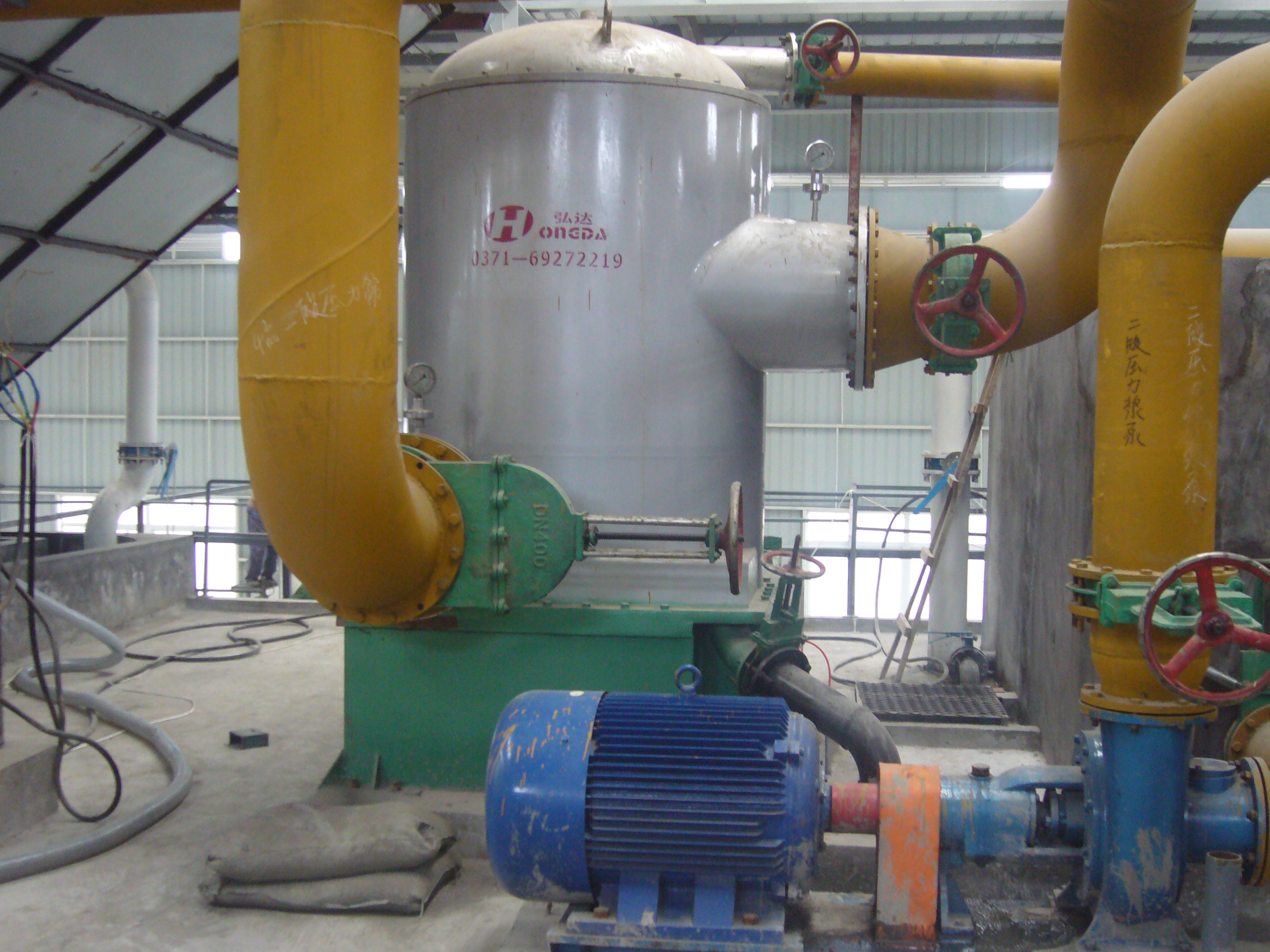 Paper pulp pressure screen equipment is widely used in coarse and fine screen of waste paper pulp, there are different screen equipment for waste paper pulp screen. Leizhan is a professional manufacturer of paper pulp machine, it provides different type screen equipment according to customer different requirement.
Different Type Pressure Screen Equipment
Middle Consistency Pressure Screen: Used for coarse and fine screening of various waste paper pulp, mainly remove light impurities in pulp to receive clean and quality pulp. Many rotor blades, no winding, high efficiency and energy-saving rotary rotor.
Inflow Pressure Screen: Mainly used before paper machine headbox, spread and rescreen pulp before into wet end, Are scattered pulp, when get into the wet end can have better uniformity and both sides performance to get better paper specifications. Used as a net screen, low pulse, high screening efficiency, reliable operation.
Up-flow Pressure Screen: Mainly used for coarse and fine screen of paper pulp.Pulp inflow from bottom, and heavy impurities are discharged from bottom,low wear of debris on rotor blade and screen cylinder; Light impurities from top up- flow structure, is good to start exhaust.
Contact us
Zhengzhou Leizhan Technology Paper Machinery Company
Office Add: Hetun Industrial Area, Dawei Town, Xinmi City, Henan Province, China
Email: leizhanpulper@gmail.com
Tel: +86 371 55129198
Fax: +86 371 86138029