Bale Breaker For Paper Mill Project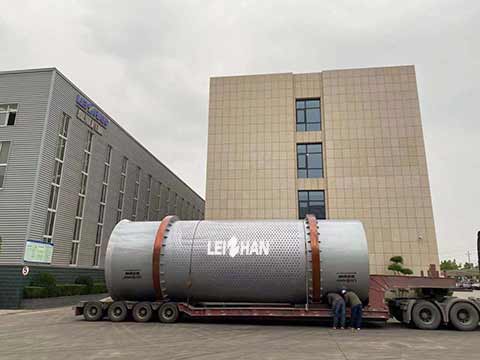 In pulp and paper making process, customers bought our whole set of equipment, such as bale breaker for paper mill production line project. According to contract, we had this delivery on April 26th, 2021.
Bale Breaker For Paper Mill Production Line Project
Paper project: paper pulp making project, paper production line
Ordered machine: dry broken pulper, agitator, chain conveyor, bale breaker, drum pulper, slag lifting machine, high density cleaner, etc.
Delivery machine: bale breaker
Bale breaker: used for waste paper bales breaking and selecting.
Processing capacity: 220 – 1500t/d
As a manufacturer, we provide paper pulping line, stock preparation project and complete paper production line. Our bale breaker will improve efficiency for paper mill project. Welcome to contact us for price and details.
Our email: leizhanpulper@gmail.com